Kev updates!
Kev
has updated his myspace with two brand new songs:
Angelina
and
Like Marvin Said
.
Click
here
to visit his official Myspace.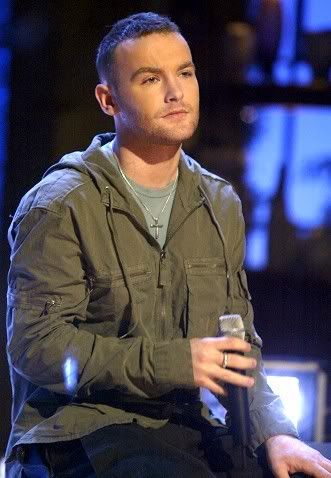 No requests for audio rips of Kev's songs from now, please, cos we wont upload them anymore as we appreciate that Kevin has uploaded them for us all to hear! We all support Kevin and wish him to be a very successful solo artist and we hope that the songs will be available for us on CD or itunes soon, so we can support him! Until then check out his myspace for latest news/songs!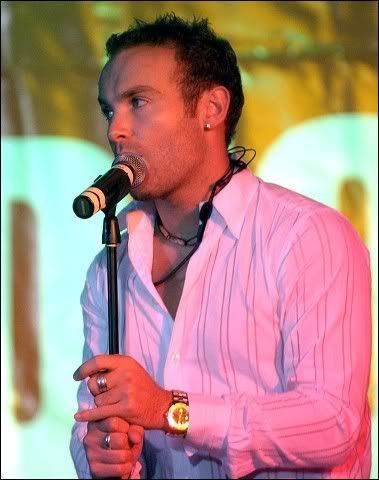 Also you can show your support by joining The Official*Kev*Support
Here is Leon Csernohlavek's Photoshoot of Kevin and Tony, 2003.