Pictures from the Farewell Gig!
Liberty X
performed their hits for the final time on the eve of their split to an intimate crowd of 400 people with the support of some local and national unsigned artists.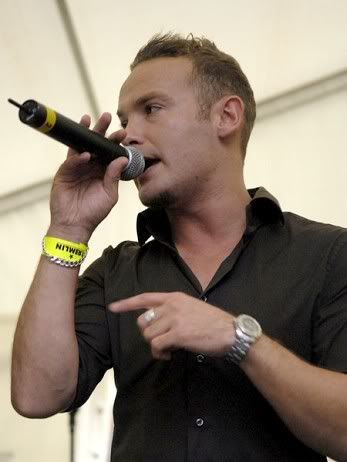 The Farewell Gig!
4th August, 2007. Belfast, Northern Ireland.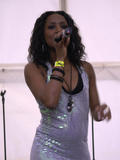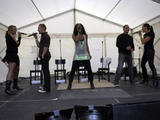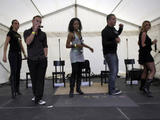 Liberty X members
sighting in Belfast before they perform at their Farewell Gig. August 4, 2007.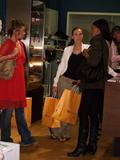 »
MORE PICTURES HERE!!
PS: Check out two new great songs on
Kevin's Myspace!