News, new pictures & updates.
Some news from the Digital Spy site from yesterday:Kelli Young
has revealed that the group decided to split because the girls wanted to settle down.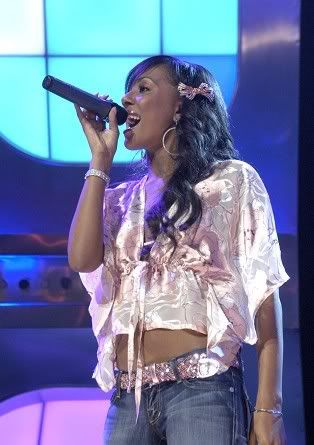 The singer explained that
Michelle Heaton
is hoping to have children in the near future with husband Andy Scott-Lee, while
Jessica Taylor
is also planning to start a family with England cricketer Kevin Pietersen.
"Michelle and Andy are wanting to have kids and
Jessica
is also at the point where she wants children," Young told the Daily Star Sunday. "I'd expect both girls to be pregnant very, very soon."
Kelli also confirmed that she is launching a solo career.
Source: www.digitalspy.co.uk
Date: 1st July 2007
Recent Michelle pictures:
Michelle Heaton
, Sir Elton John and Hofit Golan. The 9th Annual White Tie and Tiara Ball to Benefit the Elton John Aids Foundation with Chopard - Arrivals England. 28th June, 2007.
More Pictures: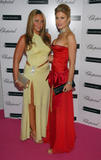 Also you can download the latest Michelle video in the exclusive Video Section, alongside with dozens of other Liberty X Performances, Clips and Interviews.

PS: REQUESTS WILL ONLY BE FULFILLED NOW IF YOU ARE A MEMBER OF THE FORUM!