Pictures from Michelle's Bday Party & New LX Photoshoot!
Michelle and Andy Scott Le
e at Michelle's Birthday Party at Paper in London, England. 19th July 2007.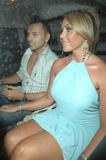 Kelli Young
and a guest &
Tony Lundon
and his girfriend arrive at Michelle Scott-Lee's birthday party.
And here's a new photoshoot with Michelle, Jessica and Kelli for the new Liberty X Competition!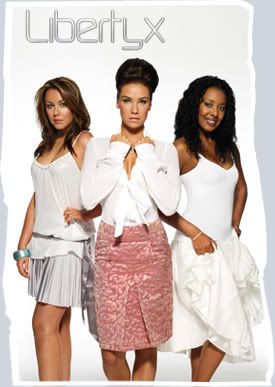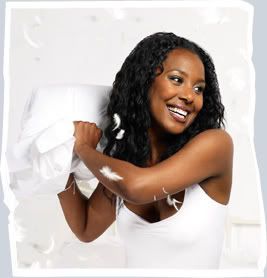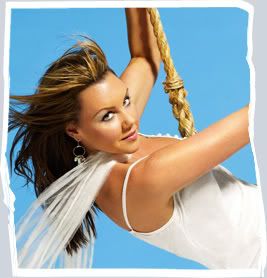 You can read exclusive interviews with the girls and more information about this competition
here!