News about Jessica and amazing new pix!
X-pect more from leggy JessJESSICA TAYLOR
proves the thigh's the limit after this week's shock announcment that
Liberty X
are splitting up.
The gorgeous singer – currently engaged to cricketer Kevin Pietersen – shows off her perfect pins in a new advert for Veet.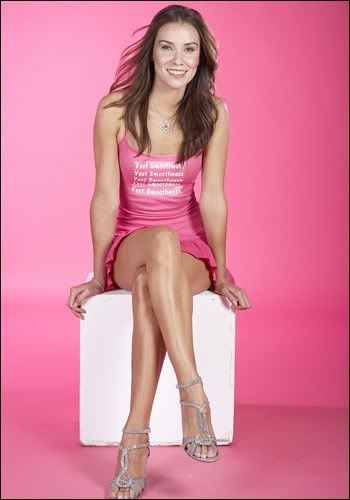 While posing for the pictures in her tiny hot pants,
Jessica
spoke for the first time about her plans post
Liberty X
.
She said: "I hate to use the words 'splitting up' as it sounds so harsh."
"But we're all still the best of friends and plan to come together for one-off special events in the future."
"I would love to continue modelling and I would also love to try my hand at some acting roles."
And no chat with
Jess
would be complete without asking how she keeps her never-ending legs in check.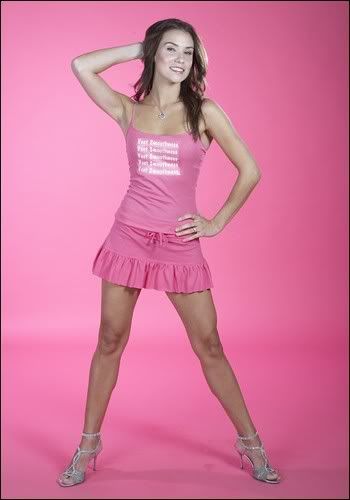 "I've never dieted in my life," she revealed.
"My biggest vice is a take-away pizza, so I have to make sure I exercise regularly to stay in shape."
More pictures: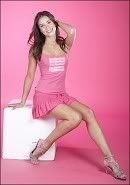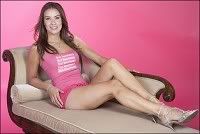 source: thesun.co.uk
Also The Sun says about the future plans of each Xers "
Jessica Taylor
is to wed Kevin Pietersen,
Kelli Young
and
Kevin Simm
are working on solo projects and
Tony Lundon
is going back to university."
"
Michelle Heaton
has revealed that she and Andy Scott-Lee are planning to appear in a new reality TV show", says another source.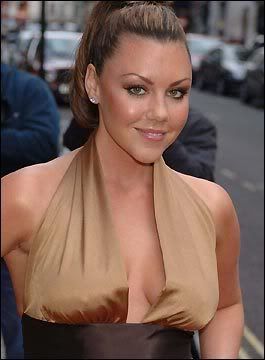 Michelle
told Digital Spy: "I think we will be doing (another show) before the end of the year. There is a theme, but I can't disclose that yet. Thank you for trying!"