Liberty X members go separate ways.
Liberty X
have announced that they won't be doing any more recording together.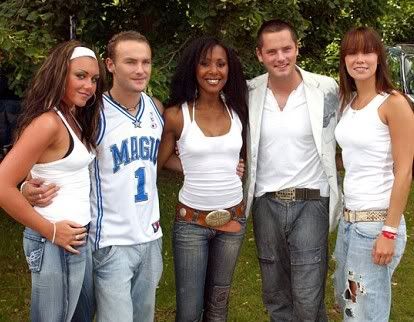 The five-piece group, formed from 2001 reality show Popstars, made the announcement in a statement to fans on their website.
A posting on the group's website says, "We want to let the fans know that
Liberty X
won't be doing any more recording together. All of us have separate projects we're working on, and are excited about. We're still the best of friends, and we'll still be doing all the dates on the current club tour. Also, we still intend to come together sometimes as
Liberty X
, for one-off events."
Visit
the official Liberty X site
to read the full message.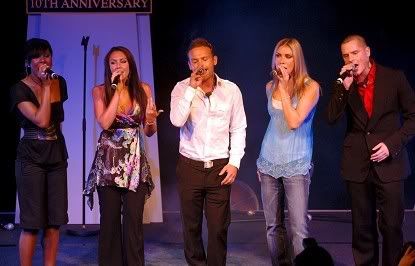 You still can see
Liberty X
performing on their current club tour:
May
: 25th - Hallam University - Sheffield
June
: 1st - University of Hertfordshire - Hertfordshire
2nd - University of Hull - Hull
8th - University of Sheffield - Sheffield
9th - Glasgow Concert Hall - Glasgow
13th - Swansea University - Swansea
14th - University of Newcastle - Newcastle
Also
Liberty X
will be headlining this year's Crimstoppers family funday at Bowood House near Calne (which will be on the 2nd September.)
Make sure you go and see the latest Liberty X shows they do together.
As for site I will keep update it and post more pictures and videos, so you still can write your requests.
Let's keep Liberty X spirit alive, cos they were one of the best british pop bands for the last 7 years!
Dont forget to visit
the official Kevin's myspace
pages: